🇬🇧🇩🇰🇩🇪 Galleri Mols er åbent. Book et tidspunkt for besøg i sommeren 2021.
Book a time for visiting the Art Gallery Mols. Visitors welcome by appointment.
Telefon: +45 22 87 16 18 E-mail: benteelisabeth777@gmail.com.
Book on mobile: +45 22 87 16 18 or E-mail: benteelisabeth777@gmail.com.

1. juli – 30, september 2021 "Skaberværket". Maleriudstilling – Bente Elisabeth
"The Creation", exhibition with paintings by Bente Elisabeth Endresen. Fuglsøcenteret.

21. juli – 1. august 2021 Udstilling i Ebeltoft Kunstforening; Tinggalleriet.
Art exhibition in Ebeltoft. Paintings & photos.
Maleri: Bente Elisabeth og Fotografi: Inge Lynggaard Hansen

Kunstspor/Open atelier – Djursland, 2. + 3. oktober 2021.
Bente Elisabeth på Galleri Mols.


Få nyhedsbrev og se mere… Sign up for newsletter and invitations….
🇬🇧 Let´s share our moments of Joy with each other. We all need uplifting images, and encouraging, heartfelt good wishes. Follow my paintings on Instagram: Linkedin and Facebook.
The theme of my paintings is " TRANSFORMATION" – " What the world needs now is love."
We need positive vibrations, to feel love and care. I hope that sharing my paintings brings positive vibrations to those who see them. By sharing my paintings on internet media, I share my care and love for the world.
A serie of paintings called "Transformation". I hope we will use this time of reflection to make the world an even better place for all living beings. I will add titles to the paintings asap.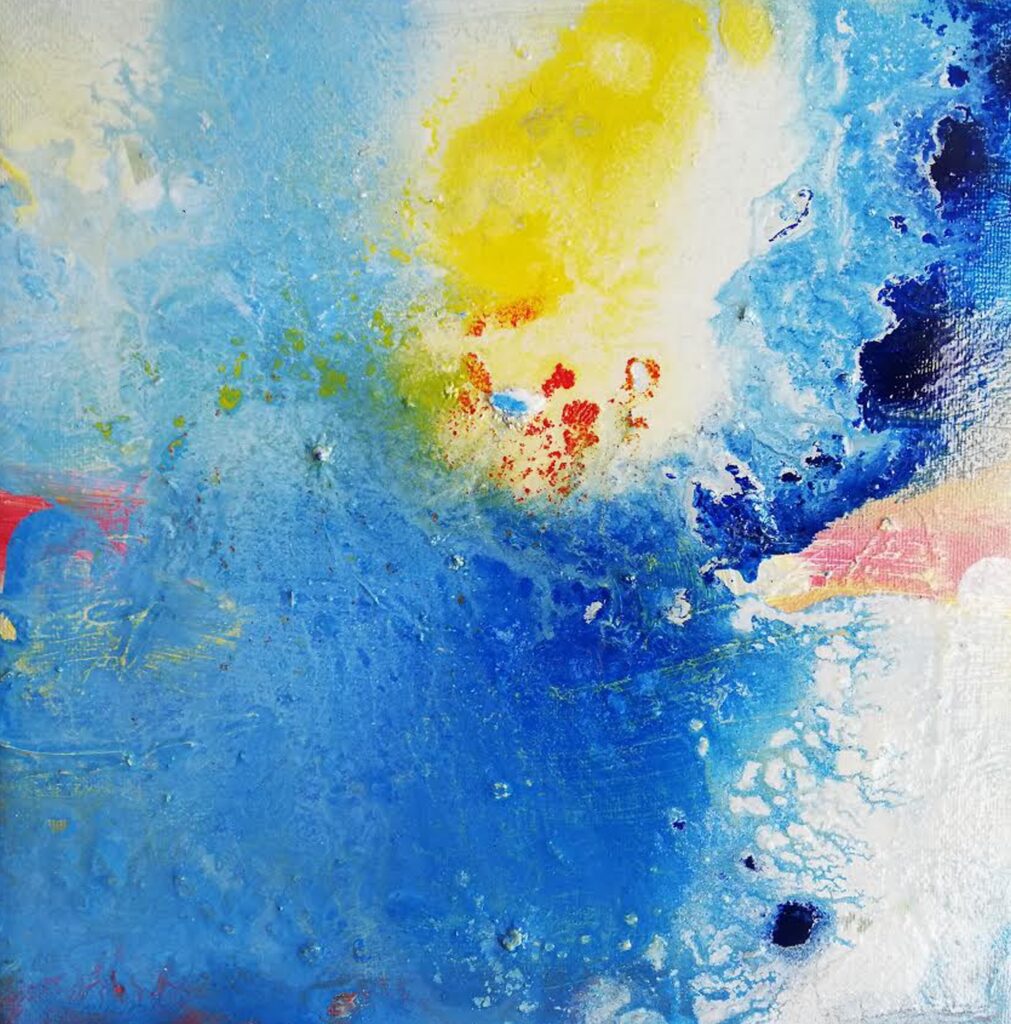 🇬🇧🇩🇰 Norway 2019: The international Artist Bente Elisabeth is exhibiting in Tromsoe Cathedral and the Arctic Cathedral – Ishavskatedralen. . "The Way of Love – Størst af alt er Kærligheden"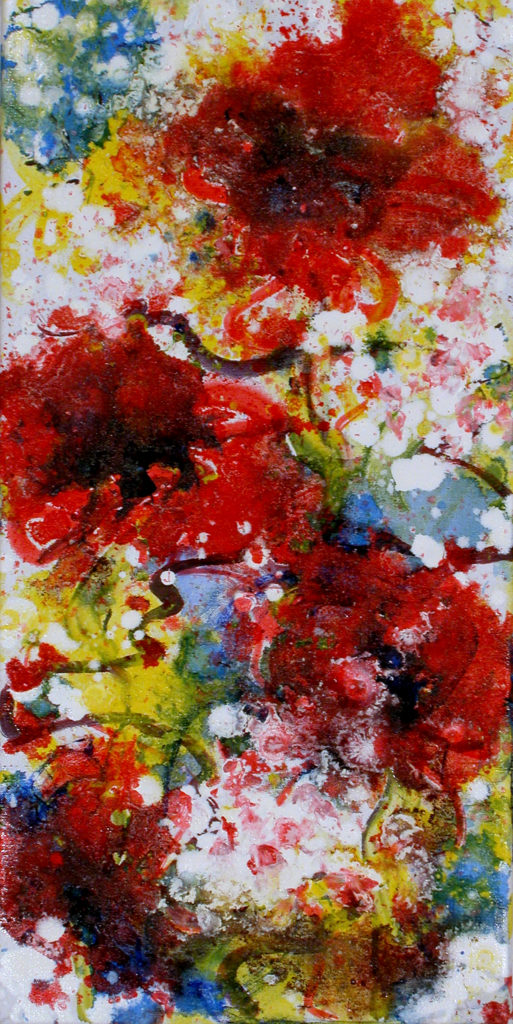 "By loving more and more, you don't lose love, you only get more and more love." ¨~Chariji
"To create peace outside, it should be in the heart first." ~Daaji
"You only can win hearts with love. There is no other way." ~Lalaji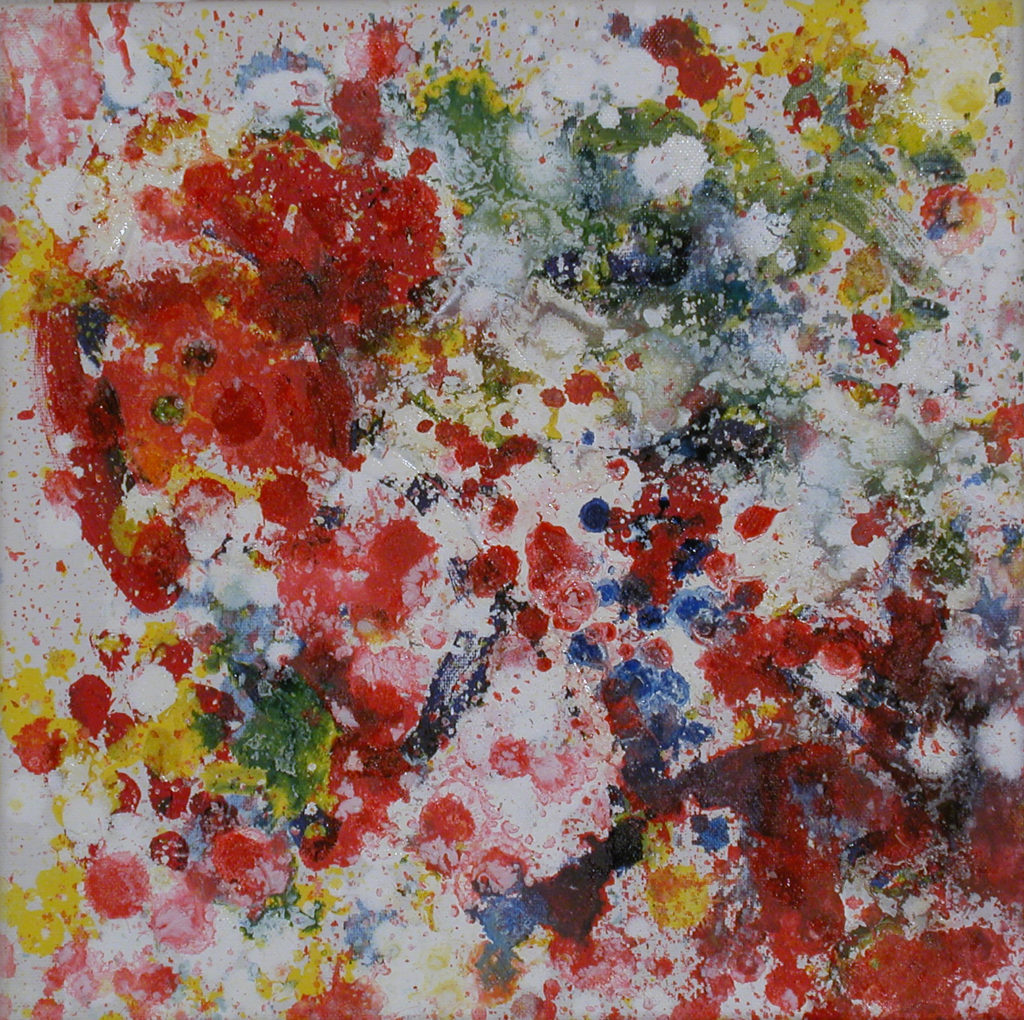 "You only can win hearts with love. There is no other way." ~Lalaji
"Everything we need is already present within our heart as a source of light." ~Daaji
All elements has their fascination. Water can be quiet, violent, soft and airy.
🇬🇧 New paintings:
🇬🇧 Visit Art Gallery Mols online and rent an exclusive artwork. "Art does something about us. It creates atmosphere. It supports the positive vibration in the room, and it provides substance for thought."
"Everyone deserves great Art around them. Art can support a good atmosphere, and it is something people make aware of. It can impress guests at home and customers in companies, thus creating not only joy but also recognition and interest."
"Bente Elisabeth is originally from the Arctic part of Norway, and she gets her inspiration for her paintings in nature. The Arctic & nature in general is a theme, climate change and the Creation. In this transformation time you can see paintings of Ice melting, or sea in rebellion, for example, The theme Creation has inspired paintings that have brought the artist to exhibitions from Greenland to the United States for more than 20 years."
🇩🇰 Velkommen til at besøge Galleri Mols. Hvis man gerne vil høre nærmere om Bente Elisabeths værker, om tolkning af nutidskunst eller om hendes rejser, holder hun gerne foredrag for mindre grupper. Mange går for eksempel gennem et rum med kunst uden måske at få ret meget ud af det. Ved at nærme sig og koncentrere sig, kan de med hendes hjælp komme i tæt dialog med billederne. "Jeg vil gerne give folk redskaber og inputs til at forstå kunst bedre, og har da også flere gange oplevet stærke reaktioner fra folk, som pludselig finder nøglen til bedre at få en oplevelse ud af kunst de måske ser for første gang."
🇩🇰 Find det perfekte maleri til dig.Besøg Art Gallery Mols online og lej et eksklusivt kunstværk. "Kunst gør noget ved os. Det skaber stemning. Det understøtter de positive vibrationer i lokalet, og det giver stof til eftertanke. Mange vil af samme grund gerne have kunst på væggene i hjemmet eller i virksomheden, men budgettet står ofte i vejen for det helt rigtige. Det har den internationale kunstner på Mols, Bente Elisabeth, nu gjort op med. Hun tilbyder nemlig frit valg mellem at købe hendes malerier eller leje dem med forkøbsret. På den måde kan man få eksklusive kunstværker på væggene med det samme uden den store investering.
For en virksomhed bliver det lettere at skabe sammenhæng i sin udsmykning med flere malerier. Det er samtidig fleksibelt, fordi man kan bytte malerierne, hvis der opstår ønske om det."
🇬🇧🇩🇰 Other activities
Art&talk / Kunstsalon. Kom og få et indblik i kunstnerens verden. Samarbejde med Aros Adventure.