On some paintings, a title and a special number comes up. Write to me if you want more information on a specific painting; size, price, etc. If the painting has no text, take a photo and send it with your questions.
New paintings; oil on canvas.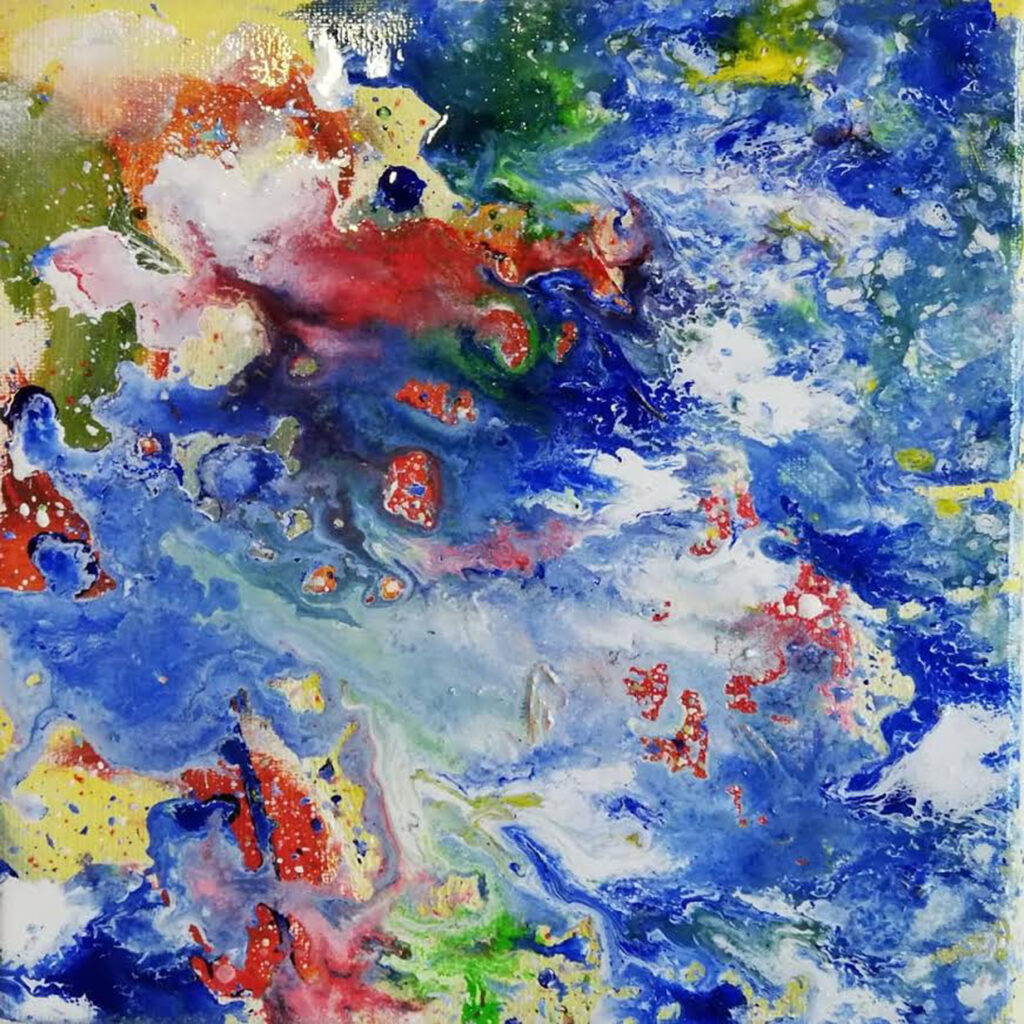 Fascination of water. Corals.
I find an endless inspiration from Nature; the four elements; Water, Air, Fire, Earth – and the fifth; Cosmos. The power of Nature, the movement of the elements is everlasting fascinating to me.
When in the middle of a storm, to find quite peace in just observing the power of Nature.