Rent Your Art
You can rent your art for your company, your office, your home. Contact me for more information in English or German. And see below for English.
Forestil dig det her:
Dit kontor eller dit hjem er som en kunstudstilling. Hver dag.
Når du får gæster eller kunder på besøg, stopper de op og beundrer din indretning og din sans for kvalitet. Du får selv dagligt fornøjelsen af nye vinkler og oplevelser med din kunst. Det understøtter den gode stemning i rummet og skaber glæde.
Det er livskvalitet…
…og livskvalitet på væggene behøver ikke koste mere end et avisabonnement.
Hos Art Gallery Mols kan du nemlig leje dine kunstmalerier. Malerierne kan
byttes (så du kan få ny kunst på væggene)
returneres (så andre kan få glæde af kunstværket)
eller købes med en favorabel forkøbsret (det er også en måde at investere på)
Det er da fleksibelt og rationelt!
Vil du have din egen eksklusive kunstudstilling, så du kan vise din omverden, hvad kvalitet er for dig? Se et udvalg af de malerier, du kan leje eller købe på Art Gallery Mols, og besøg os for en konkret aftale.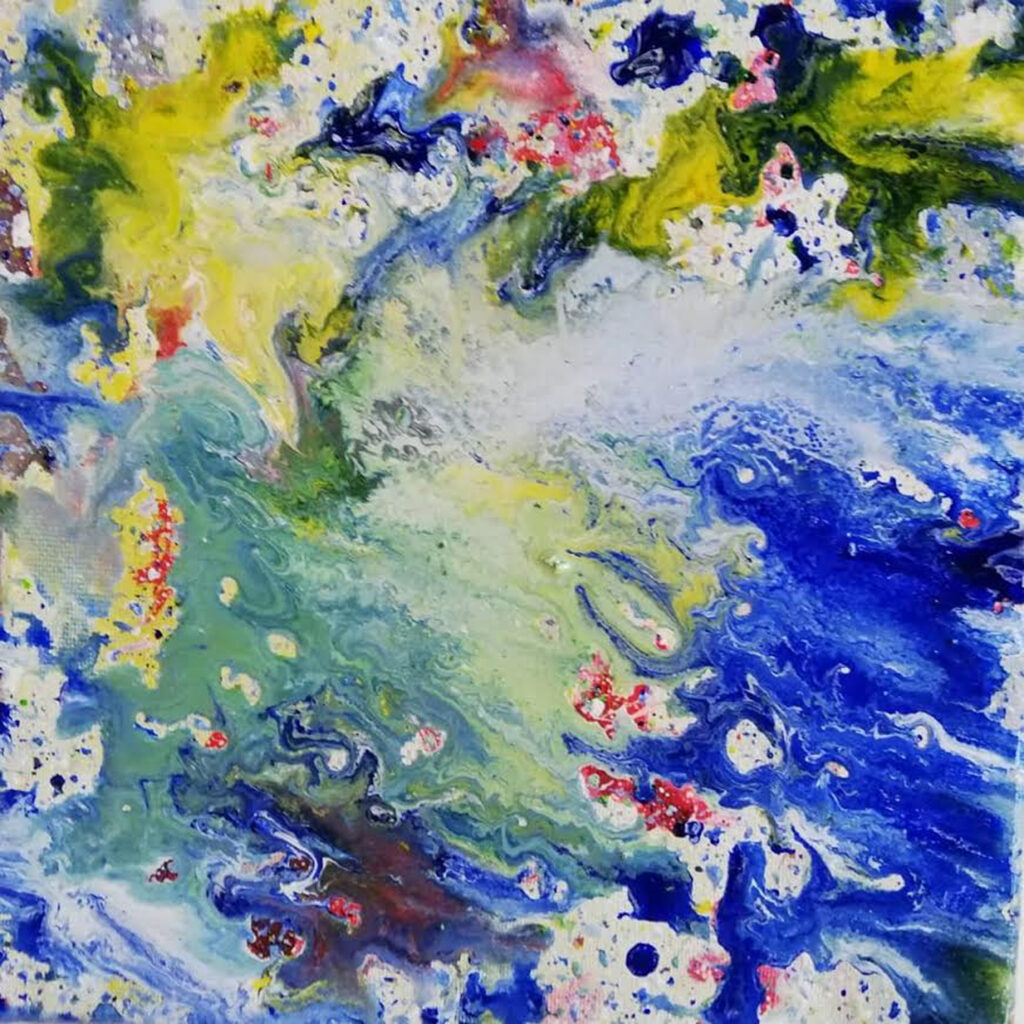 Find the perfect painting at Easter
Visit the Art Gallery Mols and rent an exclusive artwork
Art does something about us. It creates atmosphere. It supports the positive vibration in the room, and it provides substance for thought.
Many will have the same reason as to have art on the walls in the home or in the company, but the budget often stands in the way of the right thing. It has the international artist at Mols, Bente Elisabeth, now made up with.
She offers free choice between buying her paintings or renting them with pre-emptive rights. In that way you can get exclusive works of art on the walls without investing the entire fortune at once.
Paintings can be returned or exchanged
For a company, it becomes easier to create coherence in its decoration with several paintings. It is also flexible because you can return or swap the paintings if there is a wish for it.
If you are completely sold, it is still a good business to rent out his art because you will be refunded part of the rental price if you choose to buy the artworks at some point.
"My paintings are not cheap, and for many, it can be a big investment to buy. But I think everyone should be able to surround themselves with quality," explains Bente Elisabeth, explaining her new offering, and she elaborates on:
"Art can support a good atmosphere and atmosphere, and it is something people make aware of. It can impress guests at home and customers in companies, thus creating not only joy but also recognition and interest. And I think everyone deserves it."
Open Gallery in Easter
Bente Elisabeth is originally from Norway, and she picks her inspiration for her abstract paintings in nature. The arctic feels like nature in motion, climate change and respect for creation.
If there is melting, or sea in rebellion, for example, has inspired paintings that have brought the artist to exhibitions from Greenland to the United States for almost 20 years. Right now, Bente Elisabeth is current with an exhibition entitled 'The Arctic Cathedral' in Tromsø in Norway.
You can experience and possibly buy or just selected works at Art Gallery Mols, Vråvej 5, from Thursday 18 April to Easter Sunday 21 April. Every day at. 11-17.